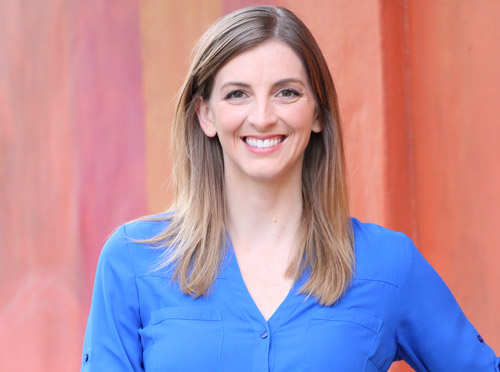 Since 2011, Hauʻoli Mau Loa Foundation has partnered with the Coordinating Group on Alien Pest Species (CGAPS) in an effort to keep invasive species from entering our island home. Each year we work with CGAPS to identify important "prevention projects" tied to the CGAPS strategic plan.
In 2012, CGAPS identified a potential partnership with the University of Hawaiʻi Richardson School of Law – Environmental Law Program. The partnership supports a legal fellows program where alumni from the law school provide support to the Hawaiʻi State Department of Land and Natural Resources and Department of Agriculture. With support from the CGAPS Steering Committee and appropriate legal counsel, the legal fellows work on various invasive species related statutes and rules in Hawaiʻi. The program has proven to be a "win-win" for both the legal fellows and the departments where they serve.
The following article from U.H. Foundation highlights the work of Melissa Miyashiro, an alumnus of the legal fellows program.
https://www.uhfoundation.org/impact/research/clearing-obstacles-healthy-planet