Staff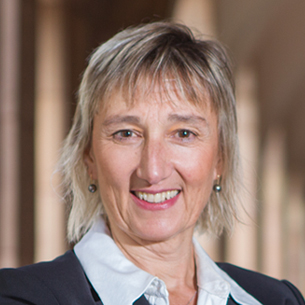 JANIS A. REISCHMANN
Janis was hired as the Foundation's first Executive Director in April 2008, bringing to this role more than 20 years of working in the nonprofit sector in Hawaiʻi.  Her experience with grantmaking foundations includes seeking grants from local as well as national foundations and serving as staff or consultant to Hawaiʻi Community Foundation and various family and independent foundations.  For seven years, Janis led a consulting practice, largely in Hawaiʻi, that focused primarily on organizational and project development with most of her clients being nonprofit or government agencies.
On being a part of Hauʻoli Mau Loa Foundation Janis says, 
"
Over the years I have learned that grantmaking foundations realize their success through the hard work of others.  For this reason, I am deeply indebted to the organizations that have partnered with the Foundation in the past and to those that will engage with us in the future, as it is through them, we will have the impact our benefactor intended.
"
---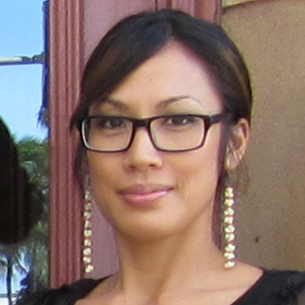 OLIVIA MĀHIEHIE ARANA
Olivia joined the Hauʻoli Mau Loa team in September 2009 and assists with the operations of the Foundation. Prior to this, she worked in higher education at Cerritos Community College in the Health Occupations Division, focusing on developing financial statements, student profile analysis and carrying out special projects. She strives to do good and reach out to people through participation in community service, volunteering at  local schools, and teaching Hula.
"
I feel very fortunate to be part of Helga's mission and purpose to help others, especially our youth in Hawaiʻi. To witness her love and passion expressed through the Foundation's partnerships and on-going work is a blessing.
"
---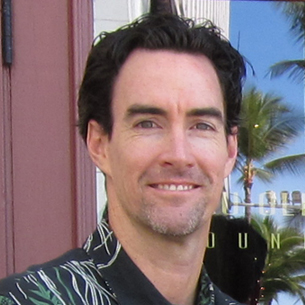 BRANT HIʻIKUA CHILLINGWORTH
Brant joined Hauʻoli Mau Loa Foundation in January of 2009 as the Foundation's Program Officer. In 2012 he was promoted to Senior Program Officer.  Prior to joining the Foundation, Brant served as the Community Reinvestment Act and Community Development Officer at Bank of Hawaiʻi for over five years. In addition to his Community Development duties, Brant also served as Vice President of the Bank of Hawaiʻi Charitable Foundation where he supported all areas of grant making, including the proposal review process and community outreach.
"
Iʻm excited about the opportunity to help carry out Helga's vision: to do good every day by assisting organizations that bring hope to our youth and work to protect the environment.
"
---
KEAHI MAKAIMOKU
Keahi is a Program Officer for the Foundation. She joined the Hauʻoli Mau Loa team in March 2012 as the Foundation's Program Associate. Prior to joining the Foundation, she worked as a Project Analyst with the Kamehameha Schools Public Education Support Division where she supported the planning and implementation of the Ka Pua Initiative on the Waiʻanae Coast. Keahi also worked for a non-profit in Washington State in various roles including marketing, fund development, and all aspects of earned income.
"
It is an honor to work towards fulfilling Helga's vision of bringing hope to our keiki and enhancing efforts for stewardship, preservation and protection of our environment- all through the inspiring work of our partners.
"
---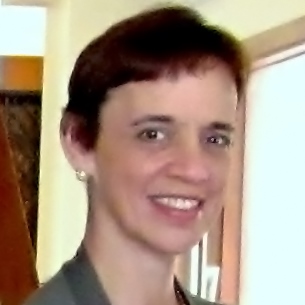 ANELA SHIMIZU
Anela was first introduced to Hauʻoli Mau Loa Foundation in December of 2007.  As a legal assistant to one of the Foundation's Directors, Wayne M. Pitluck, Anela provided support to the Foundation in its operational transition as it received its full endowment and established an office in Honolulu.  She was officially hired by the Foundation in July of 2008 as its Operations Manager.  Experienced in working with executive management teams in the legal, education, and business arenas, Anela brings over 20 years of organizational management and research skills to her role with the Foundation.
"
Working with the Foundation has allowed me to witness the incredible impact our partners make in the islands and abroad for our children and the environment.  Thanks to the work of these remarkable partners, the Foundation can continue to further its mission.
"